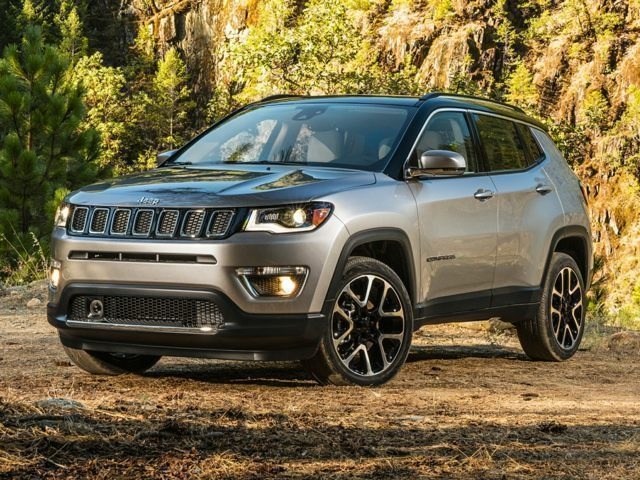 Sophisticated, Modern, Rugged: 2019 Jeep Compass
Nowadays, it is vital to have a reliable means of transportation that is capable of delivering the performance, reliability, and confidence you need on the road. However, some of our drivers are looking for a vehicle that can handle the open road and the road less traveled in equal measure. That is where our Jeep vehicles come in.
Jeep models have a long history of providing drivers with a rugged and memorable off-road experience in addition to being dependable, efficient, and versatile on the road. With the 2019 Jeep Compass, this dedication to quality, to adaptability, to technology, and to performance continues.
Gorgeous Design Meets a Spacious Interior
The 2019 Jeep Compass is immediately alluring, combining the chiseled body you expect from a Jeep vehicle with a smooth, curving aesthetic that adds a fresh aesthetic. This is the kind of SUV that can fit in both off-road, exploring winding forest roads, and on the highway, reflecting late-afternoon sunlight off its gleaming exterior.
The interior is just as impressive, delivering a modern, comfortable layout that maximizes interior space and gives you easy access to features and tools. Not only does this help keep you in control when you are behind the wheel, it also makes those longer drives much more comfortable for you and your passengers.
There are six different models you can choose from, too; all of them provide you with certain benefits, both in terms of design and performances. They are:
Latitude (FWD & 4X4)
Latitude Plus (FWD & 4X4)
Altitude (FWD & 4X4)
Trailhawk (FWD & 4X4)
Limited (FWD & 4X4)
Overland (FWD & 4X4